Moderators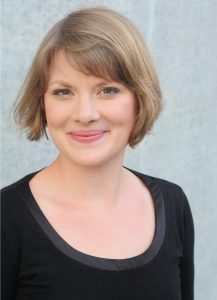 Esther Seha joined Augsburg University in February 2018 to work on campus sustainability projects. She is an independent researcher and activist interested in controversies around agriculture and food as they relate to sustainability, governance, and democracy. She received her PhD in Political Science at Leuphana University Lüneburg, Germany. Born and raised in Germany, she moved to Minnesota in 2016 to work as an activist thinker. Among many things, she is a Hennepin County Master Recycler/Composter and active in the Twin Cities' food waste awareness campaign "Open Feasts".  She finds her new home of Minneapolis to be the perfect place to be a passionate biker, baker, and conversation-maker around issues of agriculture and food and what the common good could look like in a globalized world.
---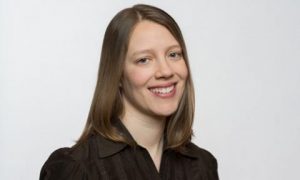 Elizabeth Dunbar has been a reporter for MPR News since 2009 and currently covers the environment, energy and climate change. In 2015, she co-reported a series on climate change in Minnesota that won a Kavli Science Journalism Award from the American Association for the Advancement of Science. In 2017, she launched "Feeding the Future," an engagement project on the future of agriculture. Her efforts included setting up a booth at Minnesota Farmfest to chat with farmers and facilitating a closed Facebook group where rural farmers and urban foodies exchange ideas, share perspectives and build trust. The experience has led Dunbar to look for more opportunities to engage people with diverse viewpoints and empower them to collaborate and find solutions to today's biggest challenges. Previously, Dunbar reported and edited for The Associated Press. She grew up in Iowa and lives in St. Paul with her husband and two young children.
---
Speakers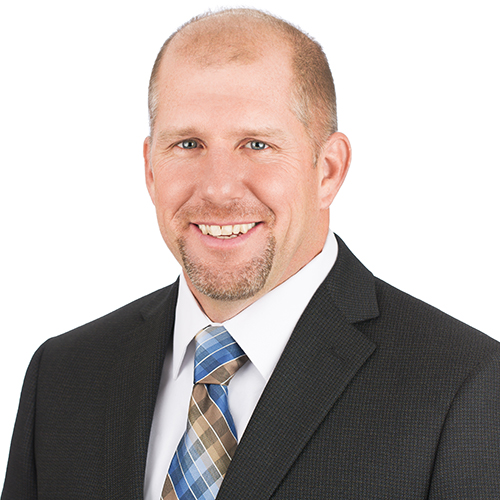 Bryan Biegler is a farmer from Lake Wilson, Minnesota. He and his wife, Lauren, farm on his family farm with their three children. Biegler grows corn and soybeans, and operates a custom conservation services business. He utilizes conservation tillage practices and cover crops across all acres to improve soil health. Biegler is a board member of the Murray County Corn and Soybean Growers and an at-large director at the Minnesota Corn Growers Association. Biegler also participates in the Soil Health Partnership, through the National Corn Growers Association, which works to place an economic value on soil health practices utilized on farm.
---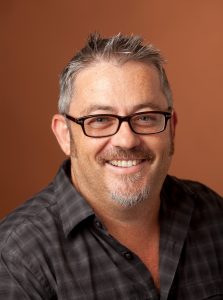 Sean Doyle has been the general manager of Seward Community Co-op since 2004. He started his work in cooperatives as grocery stocker at Seward in 1992. Additionally he was the operations manager at the Wedge Community Co-op and loan officer at the Northcountry Cooperative Development Fund. He has a Masters of Management for Cooperatives and Credit Unions from St. Mary's University, Halifax Nova Scotia. Sean has also served on numerous boards including the Cooperative Management Education Cooperative, Seward Community Co-op and the National Cooperative Grocers.
---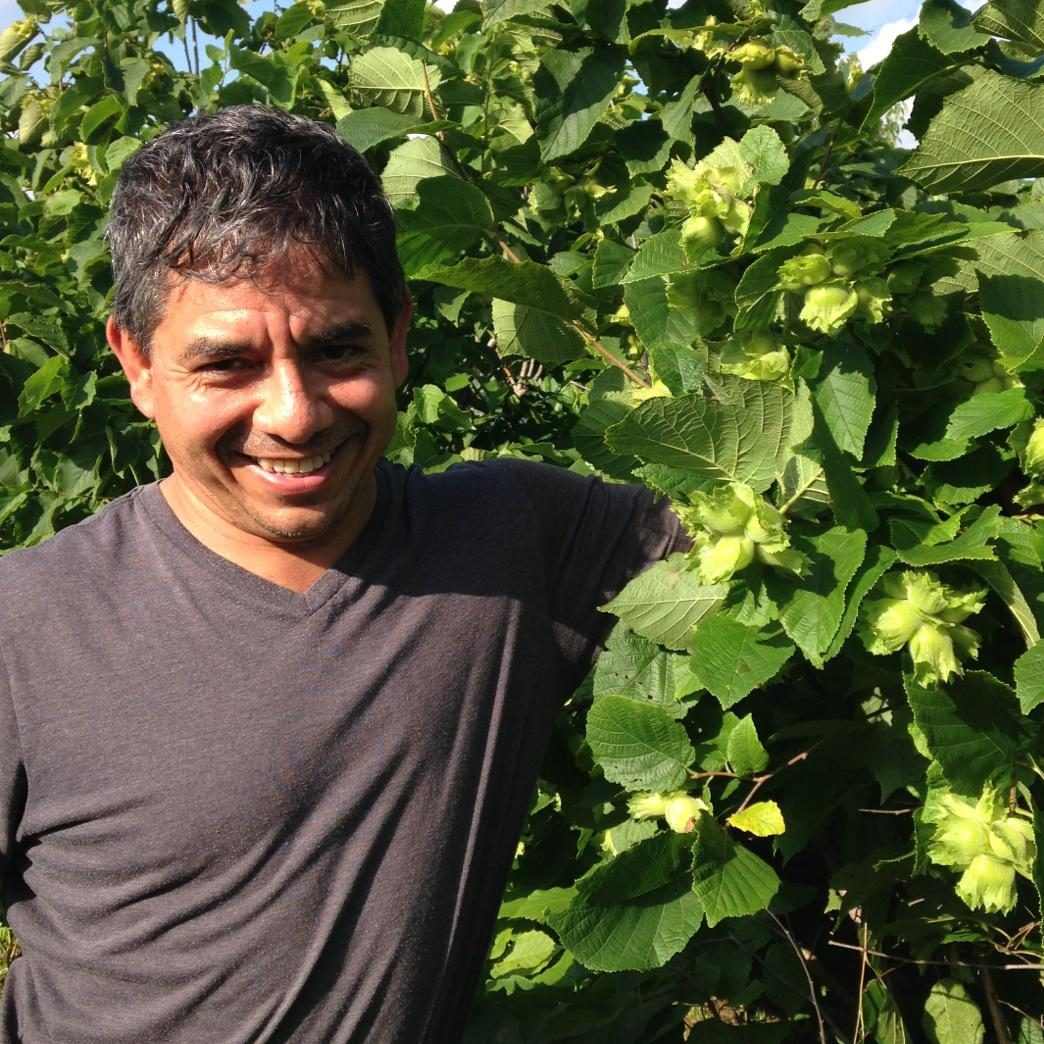 Reginaldo (Regi) Haslett-Marroquin began working on economic development projects with indigenous Guatemalan communities in 1988. He served as a consultant for the United Nations Development Program's Bureau for Latin America, as an advisor to the World Council of Indigenous Peoples, and was a founding member of the Fair Trade Federation in 1994. Haslett-Marroquin led the creation and launch of Peace Coffee, a Minnesota-based fair-trade coffee company. Haslett-Marroquins social enterprise development work includes woodland owner cooperatives and a multitude of inner-city new immigrant enterprise efforts in Minnesota. He has served on numerous non-profit boards and is currently a member of the Rotary Club of Northfield and Chief Strategy Officer at Main Street Project. Haslett-Marroquin leads a team that has broken new ground in the field of food and agriculture through an innovative Poultry Centered Regenerative Agriculture System he has pioneered.  A native Guatemalan, Haslett-Marroquin received his agronomy degree from the Central National School of Agriculture, studied at the Universidad de San Carlos in Guatemala, and graduated from Augsburg College in Minneapolis with a major in international business administration and a minor in communications.
---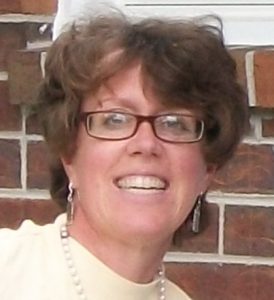 Meg Moynihan, ran the organic program at the Minnesota Department of Agriculture for 13 years and now serves as Senior Advisor on Strategy and Innovation. Her current focus is on farm and farmer stress. Meg and her husband own and operate a diversified 70 cow organic dairy farm in Le Sueur County. In 2016, she took a leave of absence to run the farm singlehandedly, giving her direct experience with the stress, anxiety, burnout and depression that so many farmers experience. Meg previously ran a nonprofit agriculture organization, managed patient satisfaction data for Sparrow Health System in Lansing, MI, and worked as an educator and evaluator. She also served with U.S Peace Corps in Thailand.
---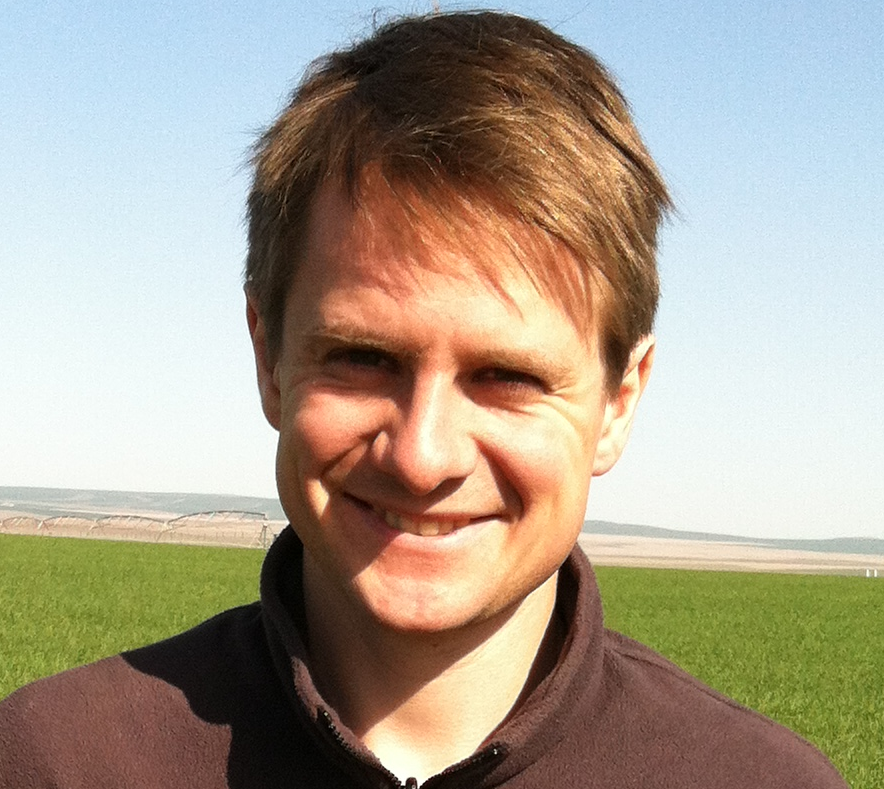 Baptiste Tellier is a Senior Vice President at Fall Line where he focuses on farm management and acquisition. Prior to Fall Line, he managed the creation and implementation of a best practices program across over 200 farmers for Nestle achieving higher and more consistent quality from its supplier base. Tellier is also a former farm operations intern at The Mitchell Farm in Iowa where he ran several agronomic studies regarding corn yield. Tellier has experience in agronomy on different continents. He has an M.S. in Agronomy and a B.S. in Agricultural Engineering from AgroParisTech University.
---
Additional Speakers: Dave Augustine and Brian Steffenson